A range of Weight Load Notices, detailing the procedures for the maintenance of Racking Structures. Each of the signs can be supplied blank or printed. Single colour black printing at no extra cost, colouring printing extra, please enquire for further details.
We have a range of warehouse rack labelling along with clip holders, pouches and frames to put your important notices in. Shop our full range of rack labelling here.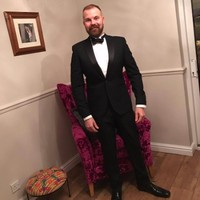 I started in the Racking and Storage industry in 1997 and I have met lots of interesting people along the way. I Hope you've enjoyed my Blog please leave me a comment.